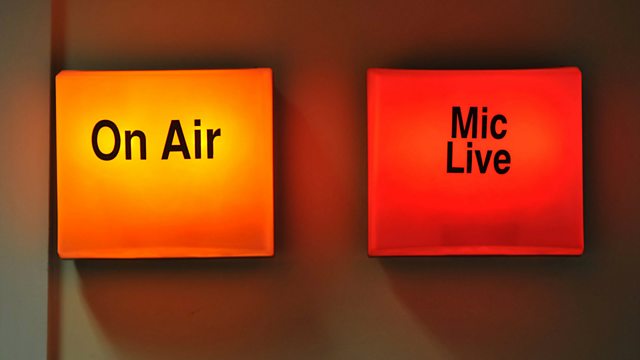 Why The Pinnacle matters to the Rastafari movement
Back in the mid 20th century thousands of Jamaicans, including the most famous Jamaican of them all Bob Marley, who were seeking an alternative spiritual life were drawn to the growing Rastafari movement.
Leonard Howell was one of its founding members and drew several thousand people to his commune, which he set up at his home, called The Pinnacle.
The land around this old plantation house was sold off many years ago to a Jamaican property developer, but Rastafarians who see it as an important part in their history are fighting to get it back.
In this extract from the West Midlands Empress Zauditu speaks to BBC WM's Chatback and presenter Nikki Tapper and shares her thoughts...