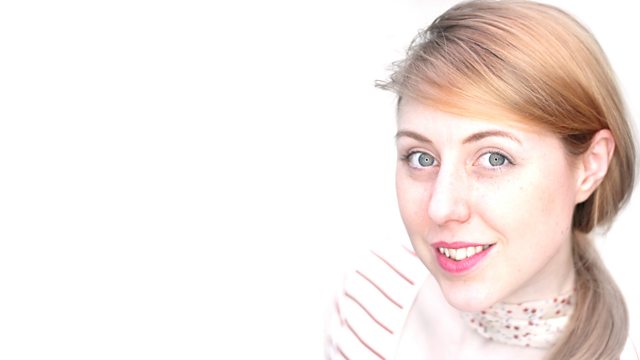 Planting hanging basket tomatoes
Thordis and Ian Roofe plant tomatoes in hanging baskets at the Veg Patch. Plus your questions answered by the experts.
Last on
Nettle Soup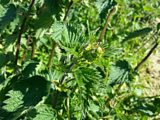 Ingredients
250gms young nettle tops
tblsp butter (optional but increase oil if omitting), 2 tblsp olive or rape oil
4 garlic cloves, finely chopped
2 finely diced potatoes
1 finely chopped white onion
I finely sliced leek
1 finely sliced celery stick
2 litres good quality hot vegetable stock
a pinch of grated nutmeg
Sea salt and white pepper
Sauté the onion, potato, leek & celery in butter & oil until softened & golden in a large lidded pan.
Add the garlic stir well with a wooden spoon to avoid the garlic catching.
Add the hot stock & cook until the potato is cooked through, turn off the heat.
Add the nettle tops & nutmeg, add a lid to the pan.
Blitz in a food processor when cool.
Season to taste. Reheat to serve.