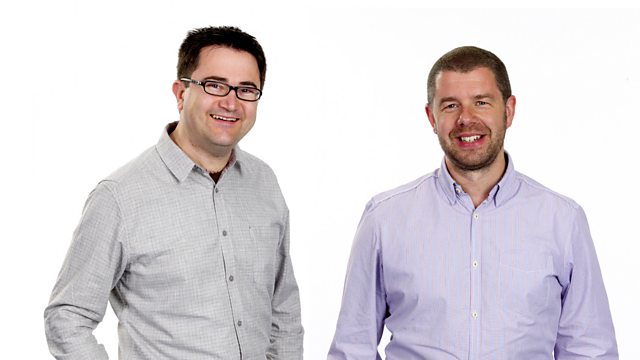 Thousands of teenagers arrive on Dartmoor for the annual Ten Tors Challenge.
News and features with weather and travel every 15 minutes presented by Matt Woodley.
Last on
Ten Tors Parking
From the Army: "I have conducted a further assessment of the condition of the car parks. Unfortunately the state of the ground has deteriorated severely as a result of the poor weather conditions today. While I am still content that I will be able to get all team vehicles into the car park, the condition of the ground has made it impossible for us to accept spectators' cars on Saturday. Only team vehicles will be admitted into Okehampton Camp. I have arranged for a Park and Ride system to be operated from Okehampton College at a cost of £2 per head return to partly offset bus hire costs. Be aware that the parking is very limited at 200 cars. Please consider the lack of available parking when planning your journeys and share vehicles where possible. I will reassess the situation at midday on Friday for car parking options on Sunday."
For more information visit the Ten Tors website.