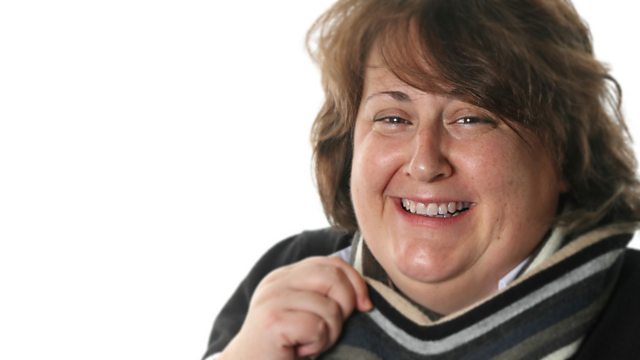 Pound Arts in Corsham, Wiltshire Life magazine and Join Our Club
We hear what's coming up at the Pound Arts in Corsham and Salisbury singer songwriter Louise Jordan performs live.
Find out what's on the pages of June's Wiltshire Life magazine as we chat to the editor.
And the One Voice Community Choir invite you to join their club.
Last on