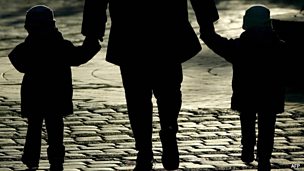 21 hour day for mum with three special needs children
Duration: 03:33
The biggest changes in special educational needs provision in 30 years are being made in England.

From September reports about a child's needs, known as statements, will be replaced by Education, Health and Care Plans.

The government hopes they will give children and parents more control and choice over the help they get, but some charities say they are worried about the timetable of changes.

Debs Aspland is one of the parents whose children will be affected. She has three children, all over whom have special needs. Her nine year old son has hydrocephalus and autism, she also has eight year old twins. Her twin son is blind and his twin sister has language, speech and communication needs. She lives in Kent and is co-author of the blog Special Needs Jungle and kept an audio diary for us on an average day.

This clip is from Breakfast 29 April 2014.
Available since: Mon 28 Apr 2014
This clip is from
Latest news, the best interviews and sporting action - in short.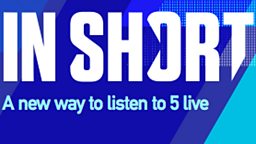 Featured in...
The best current affairs interviews, insight and analysis from BBC Radio 5 live.