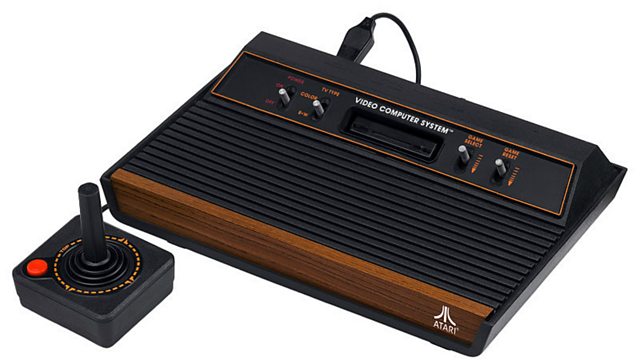 Atari Games Found
Now those of you growing up in the 80's may have owned an Atari games console.
But the game that's widely believed to have brought the company down is back in the news this morning.
ET was based on the film of the same name, and was considered so bad some people think it contributed to the collapse of the video game industry in the 1980s, not least the collapse of Atari.
But now hundreds, perhaps thousands of copies of the game have been found in a landfill dump in New Mexico.
Susana Mendonça has more.