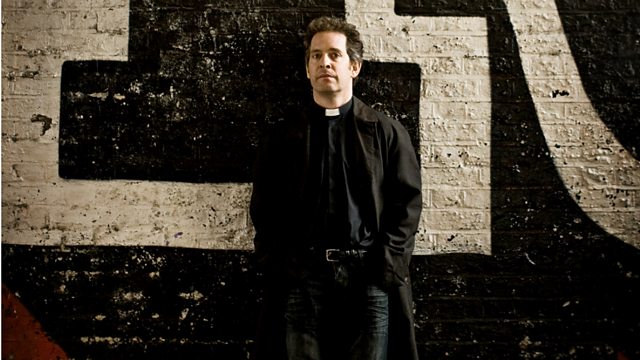 Tom Hollander: TV series Rev "magical" and "special"
Actor Tom Hollander, who is the creator of the television series Rev which is about to finish its third series, spoke about whether there could be a fourth series or a movie version of the programme.
"It's such a special thing Rev it's been so magical in terms of just really how much people take it to their hearts. That's such a rare thing. I've been an actor for long enough to know how unusual it is for people to really, really care about something that you're in", said the former In the Loop actor.
"The idea of not doing it anymore is sad but also quite attractive because you wouldn't want for it to ever get worse. On the other hand we thought that after the second series and when we did the third series, I think we thought in some ways that it was better..so who knows."
This clip is originally from the Richard Bacon Programme Thursday 24 April