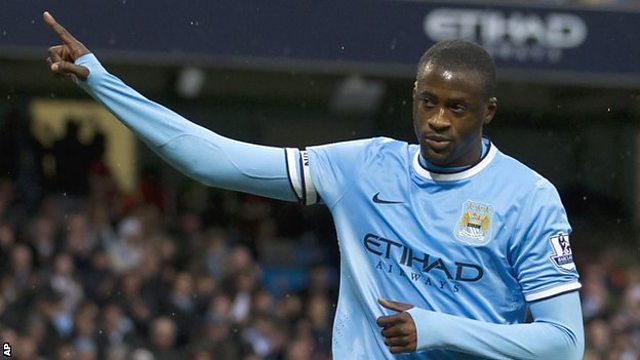 African athlete's undervalued?
After Yaya Toure said being African has restricted the recognition his skills deserve we speak to Maria Mutola considered by many as Africa's greatest female athlete. She believes she was paid three times less by sponsors than American counterparts despite her dominance. She also reveals that she considered leaving Mozambique to take up American citizenship so she could earn the same.
Sporting Memory
The remarkable relationship between sport and dementia. We hear from the Sporting Memories Network as their project continues to grow, taking in a new global perspective and providing stories of those remembering their early life by reliving glorious sporting moments.
Evans Equality
Ladies Day at the Snooker world championship was a good opportunity to look at what is preventing 10-times women's champion Reanne Evans from succeeding in the men's game. She has played on the men's tour for two years and did not win a match. We hear theories as varied as the notion that men and women's brains work differently to a lack of finance in the women's game.
Mani Muses on Moyes
After David Moyes left Manchester United Mani Djazmi looks at the problems inherent in the least secure profession in the world.
Squash
The story of one woman who escaped from mean streets of the Bronx via a sport she initially thought was a vegetable!
Jamaica Sprint Stars
How the return to the island of Jamaica has inspired a new generation of sprinters, who are on course to put Usain Bolt in the shade.
Sporting Witness
Brandi Chastain bares all by revisiting one of the most exciting matches in the history of women's football - the final of the 1999 Women's World Cup. Chastain's exuberant celebration at the end of that match has gone down as a classic image in sport.
Last on
Sat 26 Apr 2014
09:06

GMT