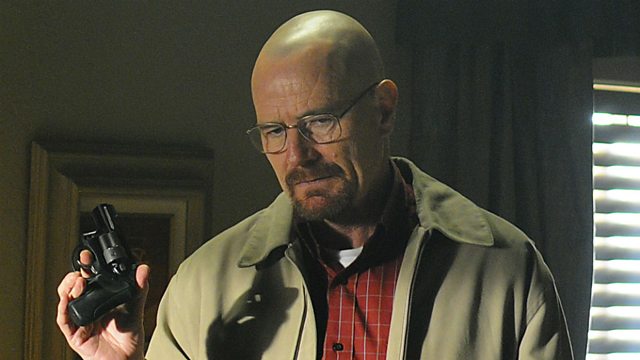 Teen asks Breaking Bad actor to help him get a prom date
So you're desperate to get a date for your school prom and you're a huge Breaking Bad fan. Then you see the actor who plays Walter White on the street. Surely time to ask for a cheeky favour?
17 year old Stefan Montana did just that. He asked Bryan Cranston - who plays Walter White - to help him get his girl by recording a message:
"Maddy if you don't go to the prom with Stefan, then maybe your best course of action would be to tread lightly". And it worked.
This clip was taken from Drive on 15th April.