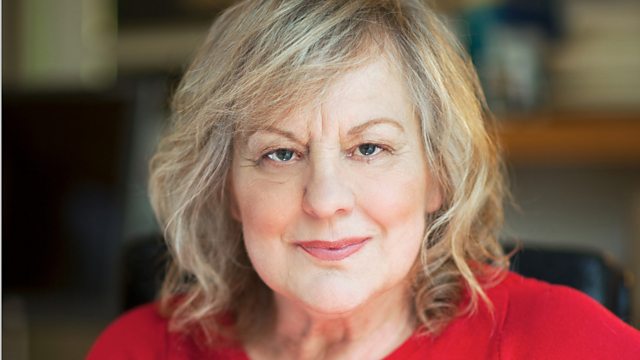 Sue Townsend - Special Programme
Novelist Sue Townsend, best known as the author of the successful Adrian Mole series, has died, a friend of her family has told the BBC.
Townsend died at home, aged 68, after a short illness.
BBC Radio Leicester's John Florance met and interviewed Sue several times and became a friend.
In this special programme recorded in Sue's kitchen & first broadcast on the 30th anniversary of the publication of Sue's first novel The Secret Diary of Adrian Mole, Aged 13 3/4, John talks with Sue about her life and books.