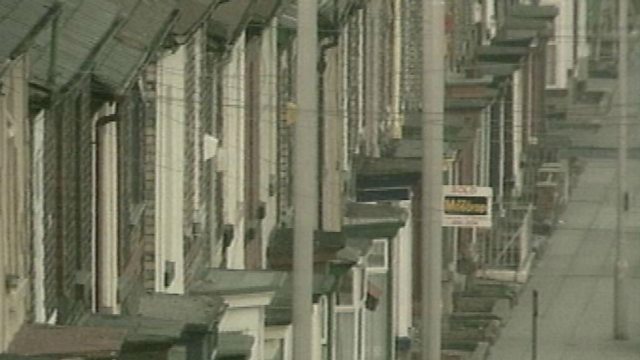 Plans for Immigration Street risk 'negative light'
A follow-up to Channel 4's Benefits Street, Immigration Street, would film "vulnerable people", local residents in Southampton, the planned location, have said.
City councillors, MPs and local faith leaders said they have been contacted by concerned residents of Derby Road in the city who have been approached by filmmakers.
Local leaders Aiman Alzetant and Arshad Sharif spoke to 5 live Breakfast.
This clip is from 5 live Breakfast on 15 April 2014.