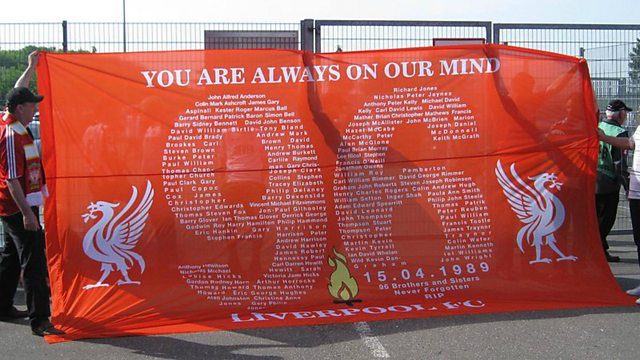 Hillsborough - 25 years
25 years ago 96 football fans died, in one of the worst football disasters in Britain.
BBC Reporter Mark Shardlow was reporting on the game for the BBC.
He told Jonathan Lampon that he had to stay away from football grounds for years after the disaster.