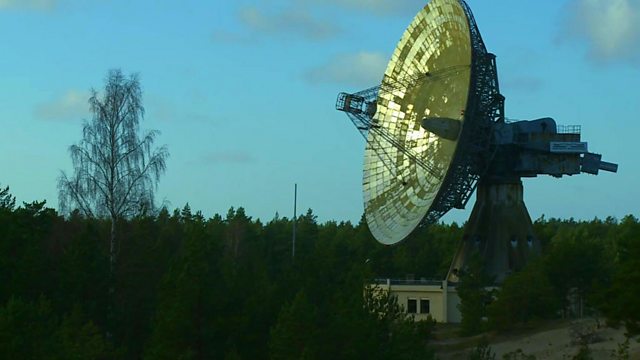 The draw of Latvia's Cold War relics
For fans of cold war spy stories – perhaps Latvia should be your next holiday destination.
This month marks the 20th anniversary of the agreement that saw Russian armed forces withdraw from Latvia.
Damien McGuiness explores some of the Soviet-era military bases which were left behind.