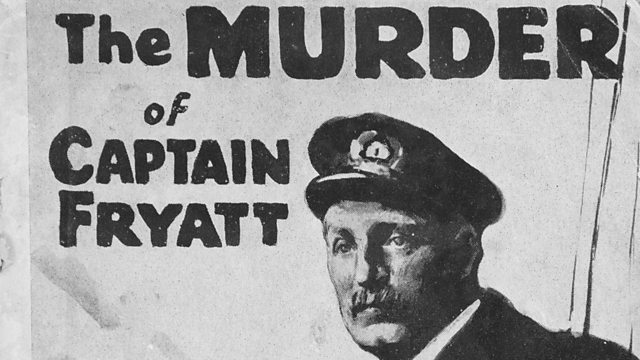 Harwich, Essex: How Captain Fryatt's Execution Was Commemorated
Captain Charles Fryatt was a civilian naval captain, but after defending an attack on his ship, he became a marked man. When the Germans finally caught him in 1916, they executed him for being an illegal enemy combatant – an event that provoked widespread condemnation.
Captain Fryatt regularly sailed from Harwich to Rotterdam in open defiance of the German blockade. A government directive stated that all ships' captains could defend themselves if challenged. Captain Fryatt was twice attacked by German U-boats, and on the second occasion he charged it, forcing it to dive. The German Naval High Command considered this an illegal act of war.
When Fryatt was eventually caught in 1916, he was tried in Bruges and found guilty of "sinking" a German submarine. He was executed by firing squad the same day, an action condemned by the press, the Prime Minister and even the King.
Location: All Saints Church, Main Road, Dovercourt, Harwich, Essex CO12 4LN
Image shows press coverage of Captain Fryatt's execution
Photograph courtesy of David Whittle, The Harwich Society