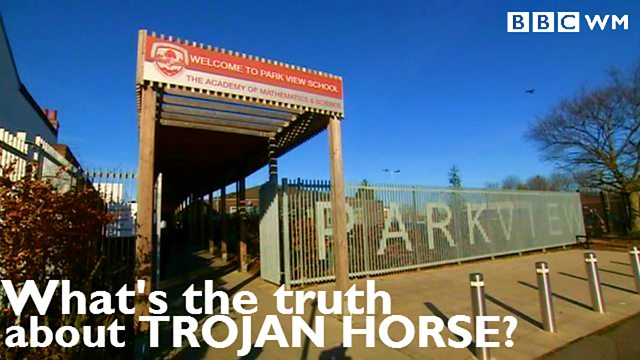 What's the truth about Trojan Horse?
Adrian Goldberg hosts a special BBC WM investigation into allegations that a group of radical Muslims have infiltrated inner city schools in Birmingham with a view to pushing a hardline Islamist agenda.
The so-called Trojan Horse plot is said to involve parents taking over the governing bodies of failing state schools, with a view to turning them - unofficially - into religious schools.
A dozen schools are currently being investigated in Birmingham and during Adrian Goldberg's special inverstigation he tried to unravel what was fact from fiction. Is it a real plot or, as critics would say, an Islamophobic witch hunt. He spoke to parents, MP's and schools governors plus the Muslim mother who says efforts were made to recruit her to the alleged plot.
Featured in...
Audio clips, full programmes and best bits from the past week on BBC WM 95.6.