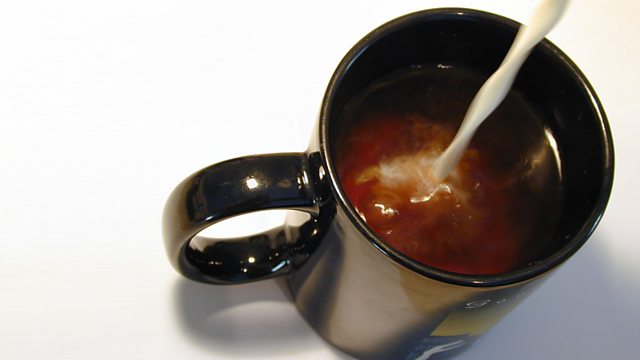 Modern Shopping Part One: Tea and Sympathy
Everybody knows the high street is dying out, a relic from the past, but maybe there is good reason. Ever been mad for a coffee? When Elizabeth takes Aunt Esme for a drink in a coffee shop, she discovers the place is bedlam – only nobody seems to have noticed.
Featured in...
A range of writers and comedians offer a series of 5 minute comedy monologues.