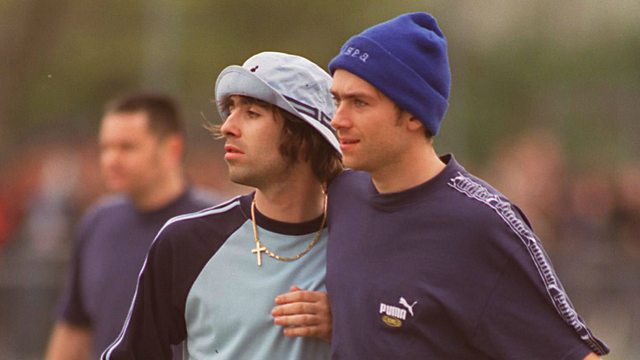 Andy Ross and Alan McGee on the Britpop Chart Battle of 1995
Creation Records boss Alan McGee, of Oasis and Andy Ross of Blur's Food Records give a present day insight into the media frenzy that surrounded their bands' legendary 1995 chart battle.
Featured in...
The BBC is celebrating 20 Years of Britpop with a week of special programming.