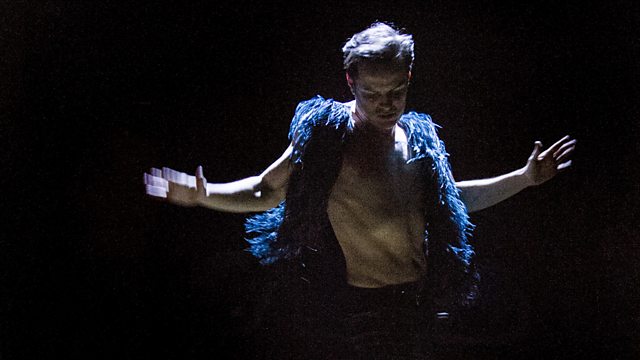 "The search for empathy sits at the heart of the dramatist" - Simon Stephens on his new play Birdland
As his new play Birdland opens at the Royal Court theatre, which tells the story of Paul, a monstrous rock and roller, playwright Simon Stephens talks to Philip Dodd about his fascination with empathy.
Image: Andrew Scott at Paul in Birdland. Photographer: Richard Hubert Smith.