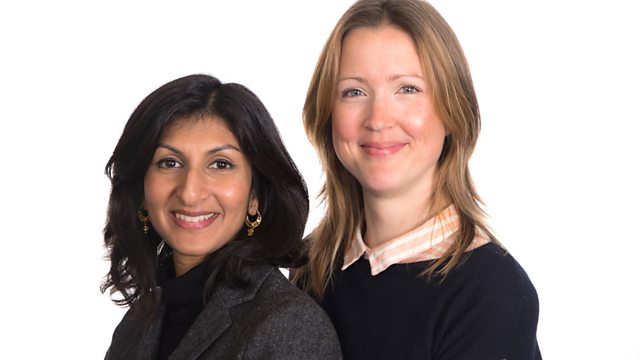 Allergies
What impact do allergies have on your life?
Around 21 million people in the UK has an allergy.
Whether it's hayfever, nut allergy or eczema the symptoms can be debilitating and in the case of nut allergy, deadly.
Next week is Allergy Awareness Week and on this programme we'll find out what an allergy is, how it can be diagnosed, and the most effective treatments for the most common ones.
Last on