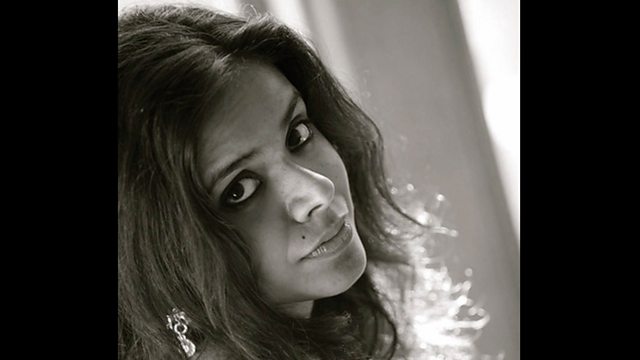 A Voice for the 'Untouchables'
Listen in pop-out player
Indian poet, writer and activist Meena Kandasamy on fighting violence against women and the caste system - and the threats and insults she faces as a result. Her new book is The Gypsy Goddess.
Emma Gray decided to change her life in her early 20s. Now she runs a sheep farm in northern England and has become a champion sheep dog handler.
For 16 years, Christian Plowman mixed with criminals and took on multiple identities as an undercover police officer in London. His book is called Crossing The Line: Losing Your Mind as an Undercover Cop.
German sign language interpreter Laura Schwengber's mission is to bring music alive for people with hearing impairments. She explains how she conveys lyrics, tone and mood.
Picture: Meena Kandasamy
Last on
Thu 17 Apr 2014
02:06

GMT