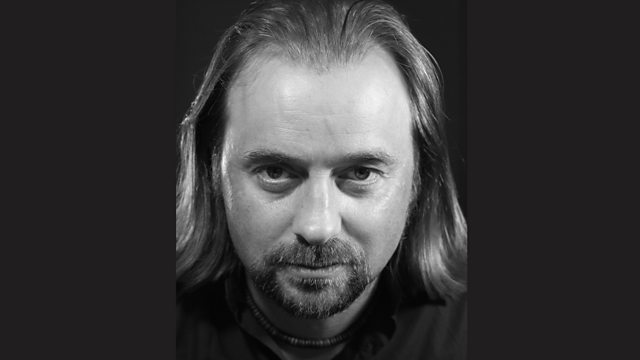 I Witnessed the Hillsborough Tragedy
Listen in pop-out player
It took British novelist Danny Rhodes 25 years to come to terms with his memories of the Hillsborough disaster, when 96 people were crushed to death in a football stadium in the northern English city of Sheffield. He explains how he has used the tragedy as the backdrop for his latest book Fan.
In the countdown to this summer's Commonwealth Games in Glasgow, we meet the number one table tennis player in the Maldives, who will be taking part in the competition. Mueena Mohamed talks about the song which inspires her when she faces tough opposition.
The number of Syrian refugees officially registered in Lebanon has now passed the one million mark. Many of the refugees are children, and most of them now have no access to education. Outlook's Nadene Ghouri went to meet some of them.
Reverend Taiou Kaneda is the head priest of a Buddhist temple in Tohoku in north-east Japan, an area that was devastated by the 2011 earthquake and tsunami. He has been helping people who claim to be possessed by the spirits of those who died at that time.
South African writer Damon Galgut's new novel tells the story of the British writer EM Forster grappling with his homosexuality and struggling to write his classic work A Passage To India. Damon was drawn to the tale because he grew up keeping his own homosexuality secret, and like Forster, has a love affair with India.
(Photo: Danny Rhodes author of the novel Fan)
Last on
Wed 16 Apr 2014
02:06

GMT