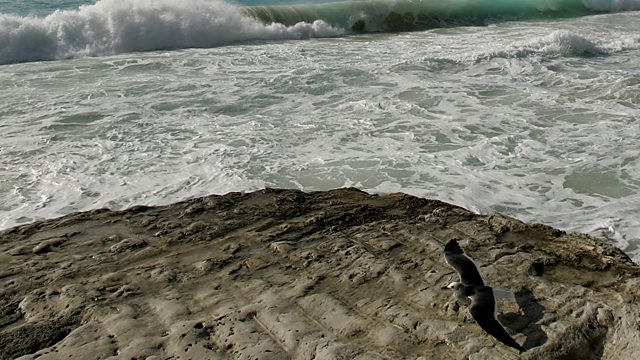 Holidaymaker describes saving a child's life in Tenerife
The Foreign Office has confirmed two British women have died after trying to rescue two children who had been swept away by a wave. They have been named as Uma Ramalingam, 42 and Barathi Ruvikumar, 39.
Adam Cramer, who was staying at a nearby hotel, pulled one of the children out of the water.
He said: "The police were behind me, they were stopping everyone but I saw this girl and I had to try and help her, and I managed to get into the water and eventually get held of her and pull her away from the rocks."
This clip is from 5 live Drive on 7 March.