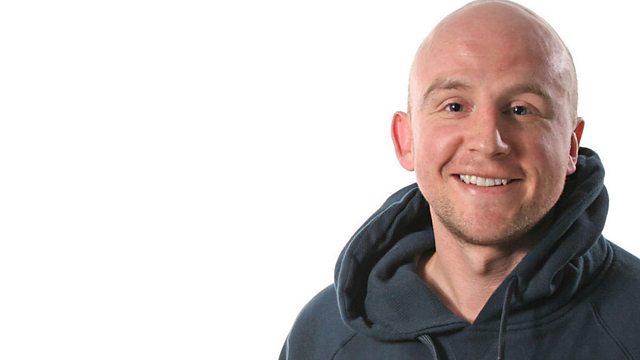 Flooding insurance, Dickin Medal for Afghanistan dog and Swindon's Local Plan
A Shrewton resident tells us she may soon be homeless because of delays to an insurance payout for flood damage.
We hear a dog killed in Afghanistan and repatriated through Wiltshire will be awarded the Dickin Medal.
And a Government Inspector begins his examination on Swindon's Local Plan.
Last on