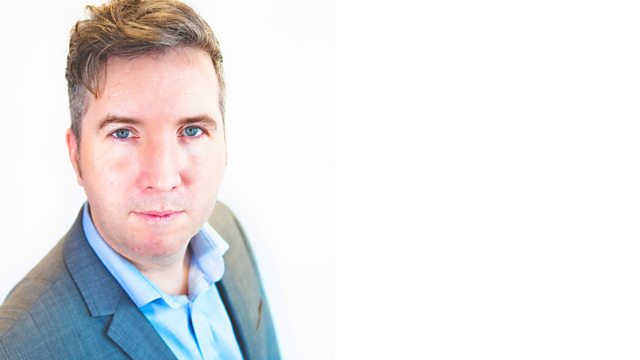 Taser court case, Swindon affordable homes and teenage cosmetic surgery
We get the latest from the court case of a Wiltshire Police officer who's accused of unlawfully using a taser.
We hear Swindon Borough Council are planning to build affordable homes, but it's claimed it could make rent in the town unaffordable.
And we ask what you think about teenagers wanting cosmetic surgery.
Last on