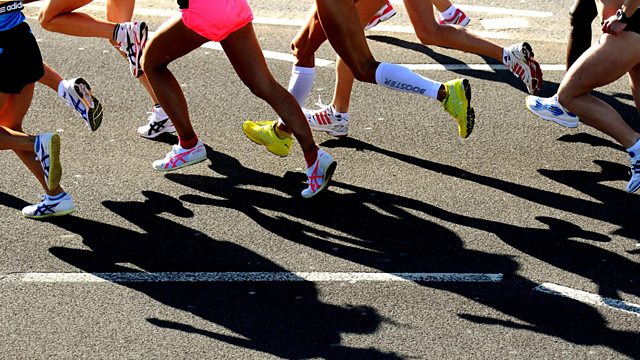 Caborn: Attitude to sport "so risk averse"
Thousands of runners were on the starting line for the Sheffield Half Marathon on Sunday 6 March, when the race was officially cancelled due to a shortage of water. Organisers apologised but many of the runners started running anyway.
Former sports minister and former Sheffield MP, Richard Caborn, who ran the half marathon, said it was "a classic" example of an unnecessarily risk averse and overly politically correct approach to sport:
"We are so risk averse that kids ought to be playing sport that have been dissuaded; because we are so politically correct it's unbelievable.
"And that was a classic yesterday, the race organisers had that much pressure put on them to actually put it off because they have to be so risk averse."
The clip is from Breakfast 7 March.