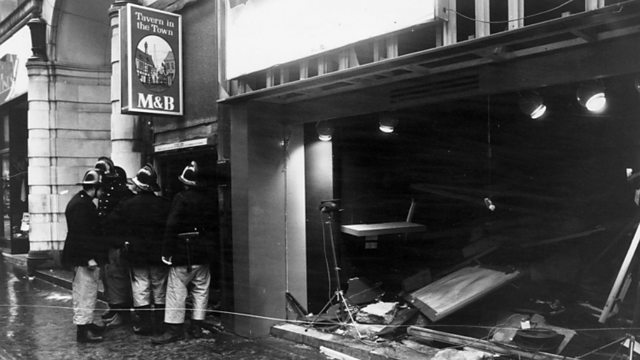 The sister of a Birmingham Pub Bomb victim demands answers
The family of one of the 21 people killed in the Birmingham Pub Bombings will meet the Chief Constable of West Midlands Police for the first time. Julie and Brian Hambleton's sister Maxine was killed when 2 bombs exploded in the Mulberry Bush and Tavern in the Town pubs in 1974.
Six men were jailed for the bombings but their convictions were quashed in 1991. The Hambleton family have spent years calling on West Midlands Police to reopen the investigation in to what happened and Julie spoke to Pete Morgan on BBC WM about her hopes for the meeting.
Featured in...
Audio clips, full programmes and best bits from the past week on BBC WM 95.6.