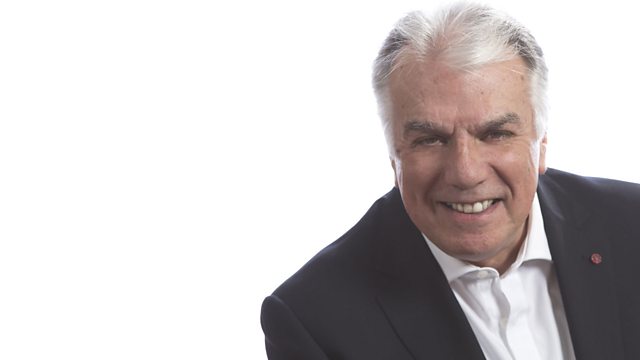 Solution Proposed To Save Refuges From Closure
The future of refuges for people escaping domestic violence has been in doubt ever since Northamptonshire County Council signalled its intention to stop funding them.
However, BBC Radio Northampton can reveal that a solution could soon be found. Northampton Women's Aid, a charity which works with people affected by domestic violence, has told BBC Radio Northampton that many of the refuges can be saved.
Reporter Martin Borley talks to Ann Bosworth, the joint Chief Executive of Northampton Women's Aid, and Stuart talks to Councillor Mary Butcher, who is a Labour County Councillor and Corby Borough Councillor. She's also Corby's portfolio holder for domestic violence. Stuart also talks to Conservative Councillor Robin Brown, who is responsible for Public Health and Wellbeing at Northamptonshire County Council.
Also:
• it's claimed that Northants has had some of the biggest cuts to bus subsidies in the country
• a Wellingborough woman who runs a breast cancer charity meets the Prime Minister
• Greyfriars bus station was a bad idea, executed badly, according to a local architect
• a Badby B & B is in the running for a top national award
• Kettering's Kyren Wilson bows out of the World Professional Snooker Championship
Last on