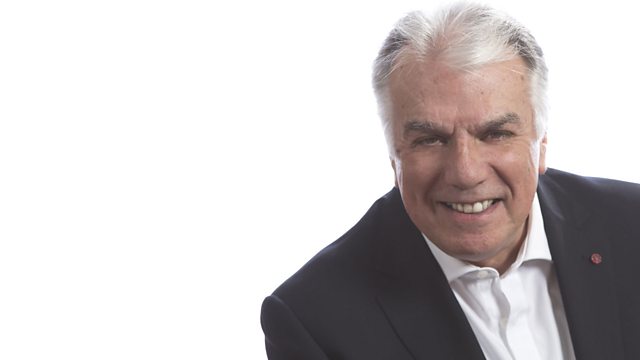 Fears For Residents Of Two Nursing Homes Facing Closure
There are fears for the future of residents at two Northamptonshire nursing homes which may have to close.
Relatives of people at Cedarwood and Redruth homes in Northampton say they fear the worst if their loved ones are forced to move. They say they were told last week that the homes have gone into administration and that they have four weeks to relocate their family members.
Reporter Tom Percival explains the background, while reporter Willy Gilder speaks to the wife and son of one the residents. Stuart talks to Steve Palmer from the Social Care Institute for Excellence.
Also:
• work starts to dismantle Greyfriars bus station in Northampton at a cost of £4-million
• local views of the key issues for the European elections
• the Mum of Kettering snooker star Kyren Wilson watches him at the Crucible
• a severely visually impaired man from Northampton returns from his trek across the Sahara
• Cobblers lose and stay in the bottom two
Last on