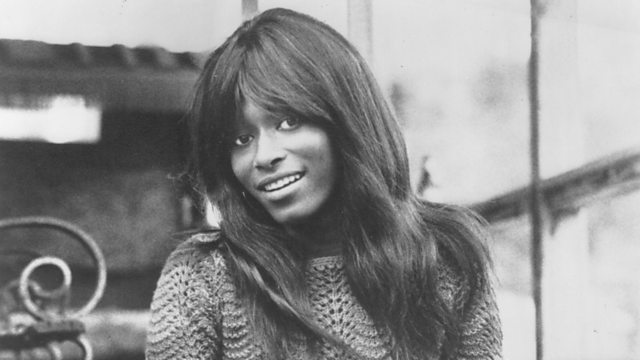 Claudia Lennear: Life As A Backing Singer
Claudia Lennear sang for George Harrison, Joe Cocker, Stephen Stills. She also inspired the Stones song 'Brown Sugar'. Hear her story, and explore life as a background singer.
Featured in...
Guests give a short epiphany answering a burning question from Mary Anne Hobbs.