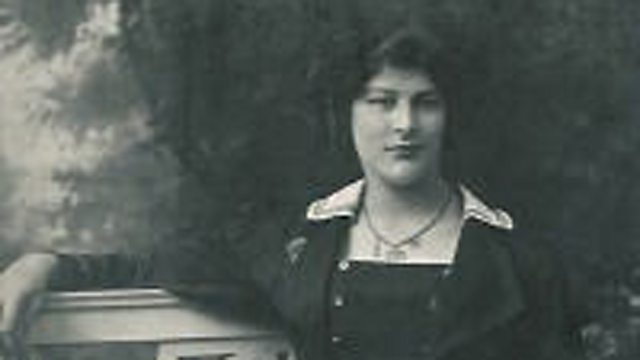 Potters Bar, Hertfordshire: Female Parachutist and Mechanic
Dolly Shepherd was an extraordinary and fearless woman who was born in Potters Bar in 1887. By the age of 16, she had started a 10 year career as an Edwardian entertainer. She became a celebrated balloonist known as the Parachute Queen. It was a dangerous profession and after a number of accidents, one in which she was temporarily paralysed, Dolly retired.
When the war started, she immediately volunteered with the Women's Emergency Corps. She went on to train as a mechanic and went to France with the Women's Army Auxiliary Corps.
When she was in her 80's, Dolly gave an interview about her life for the Imperial War Museum, leaving a valuable and fascinating account of the social change affecting women at that time.
Location: Potters Bar, Herts EN6 2PA
Photograph and interview with Dolly Shepherd courtesy of Imperial War Museums
Featured in...
People who changed the world around them

Places in Beds, Herts & Bucks that tell a story of World War One