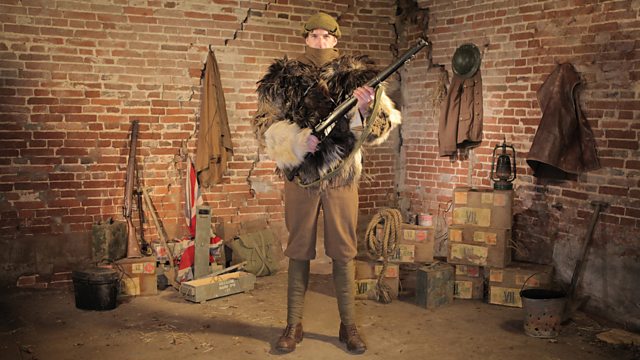 An army was as good as the kit its soldiers wore to fight and the food they had to eat. In 1914, which army was the best equipped?
An army lives or dies by the uniform, weapons and kit it issues its men with. So in August 1914, who was the best equipped to wage war? Dan Snow gets to grips with the webbing, explains the genius of leg wrap puttees, reveals the best gun on the Western Front and, in a showpiece stop-motion sequence, reveals the evolution of the British soldier's uniform.
And what about food? We all know Napoleon's famous maxim about an army marching on its stomach. But when it came to the war menus of the First World War, who was fed better - the British or German infantryman? Dan Snow picks over the daily rations of each army to see how trench diet and nutrition compared.