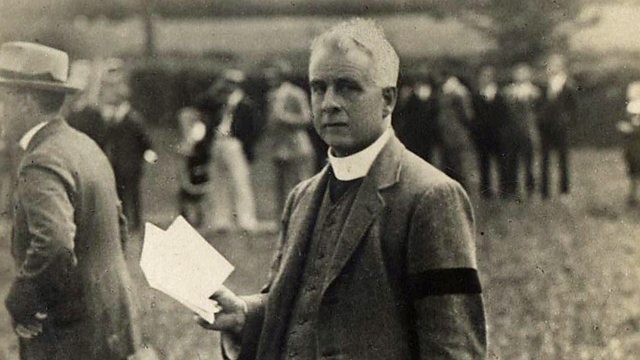 West Buckland, Devon: The Inspiration Behind 'To Serve Them All My Days'
West Buckland School's wartime history is both fact and fiction. Fifty-six pupils from the school died during the war and the headmaster went white with their loss. His post war trauma is the subject of R.F. Delderfield's novel To Serve Them All My Days.
But how much of the novel is fact and what is fiction?
The author attended the school from 1926. The Bamfylde School in the book is clearly West Buckland, and its headmaster of the time, Mr Harries, is evidently Mr Herries; the headmaster in the novel. The story reveals the post-war trauma of the school and its teachers.
Delderfield lived in Devon and often took inspiration from its people and landscapes (his biography is Butterfly Moments by Marion Lindsey Noble).
To Serve Them All My Days has been televised and recorded for radio. It was written in Devon and tells the wartime story of a local school in both fact and fiction.
Location: West Buckland, Devon EX32 0SX
Image of RF Delderfield courtesy of West Buckland School
Interviews with Berwick Coates from West Buckland School and Delderfield's biographer, Marion Lindsey Noble
Featured in...
The impact on arts, literature, poetry and journalism

Places in Devon that tell a story of World War One