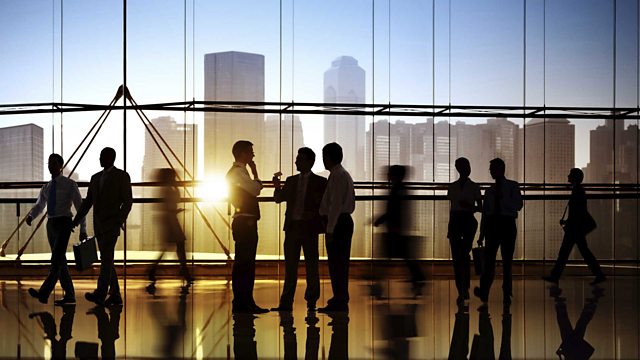 Elemental Business: Lithium
Listen in pop-out player
Lithium is the electro-chemical element - big in batteries and bipolar disorder. Over two decades it has shot from obscurity to become almost synonymous with the way we power our gadgets.
Presenter Justin Rowlatt hears from chemistry powerhouse Prof Andrea Sella of University College London about what makes lithium so light and energetic.
We hear from Gideon Long in Chile, who visits the world's richest source of lithium in the Atacama Desert, and about how neighbouring Bolivia believes it will dominate supply if demand for this alkali metal continues to see double-digit growth.
Justin speaks to Prof Nigel Brandon of Imperial College, an expert on cutting-edge battery research, about whether this week's element can ever realistically hope to challenge a can of petrol as the best way to power a car.
And we hear from clinical psychologist Kay Redfield Jamison of Johns Hopkins University about the literally life-saving role lithium has played for sufferers of bipolar disorder - including herself.
Last on