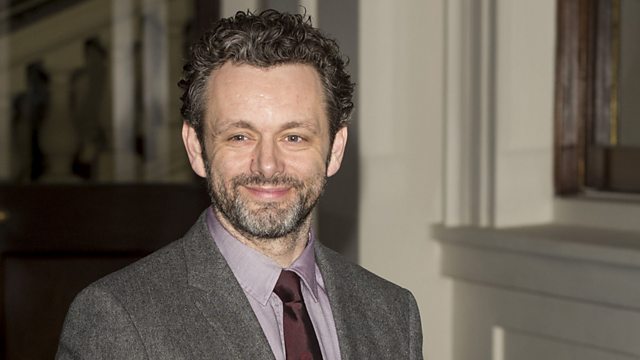 Michael Sheen reads This Side of the Truth
Hollywood star Michael Sheen reads his favourite of Dylan Thomas' poems. He said "This Side of the Truth is one of Thomas' less widely-known poems and yet it features all the traits that make his poems truly great. Namely: the directness of talking to his son through it and the humanity of that, alongside the huge cosmic context; the sensuality and elemental imagery; the underpinning of a deeply-felt, sharply intelligent and near-pagan philosophy; and running through it all a deep sense of compassion for what it is to be human. Challenging, tender and apocalyptic, Thomas was the voice of a whiskey-soaked preacher - his best poems reflect everything that implies. And I believe this to be one of his best."
Featured in...
A collection of season exclusive clips from the Dylan Thomas season.