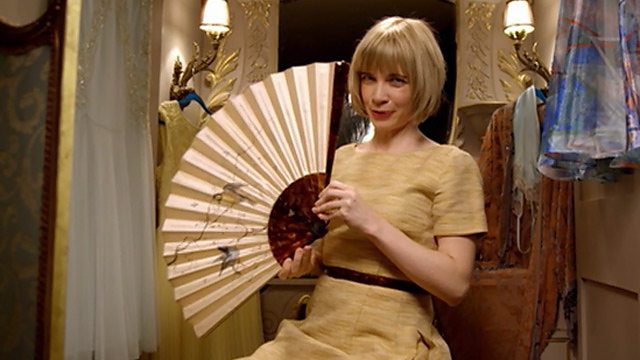 Trail: 18th Century Season
The Georgians invented modern Britain, and this BBC season shows how we still feel their influence from coffee shops to fashion, benefit gigs to the passion for gardening.
The season of programmes begins with Rule Britannia! Music, Mischief and Morals in the 18th Century on BBC Four, Mon 7th April at 9pm.