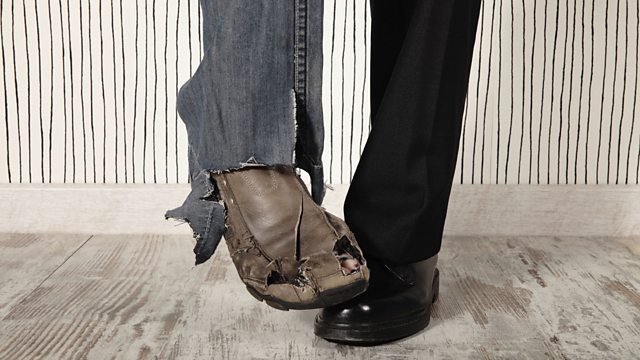 The Big Migration Debate
Listen in pop-out player
Mass migration is at the top of the political agenda in Europe as the EU heads into elections in May. Polls show anti-immigration parties set to make gains. An In the Balance debate discusses the proposition: Allowing free movement of workers across borders would boost the global economy. Co-hosted by Justin Rowlatt and Manuela Saragosa, in front of an audience in London, In the Balance asks what are the benefits and dangers of allowing people to move at will across the globe in search of work?
Justin and Manuela will be joined by Susie Symes, Tim Finch and Chukwu-Emeka Chikezie.
Susie Symes has held senior economic posts in the United Kingdom's Treasury and in the European Commission in Brussels. Her experience includes advising UK Ministers on EU matters and international trade and finance. She is chair of the immigration museum 19 Princelet Street. Tim Finch is associate director for migration at the Institute for Public Policy Research. Chukwu-Emeka Chikezie is former senior adviser on migration to the governments of Mauritius and Mexico. He has worked with the Global Forum on Migration and Development and is a director of Up! Africa Ltd.
Last on