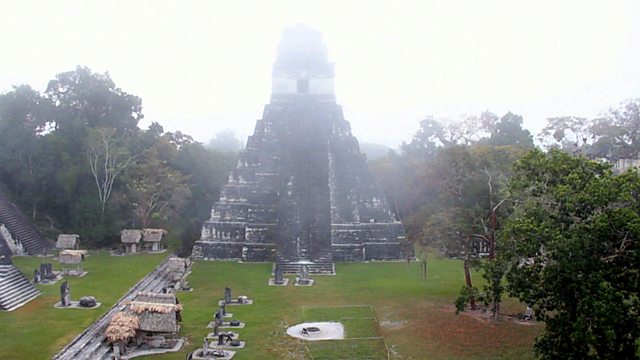 Exploring Guatemala's hidden gems
The Central American country of Guatemala has a lot to offer tourists - from ancient ruins, beautiful natural landscpes and a strong indigenous culture.
More than two million tourists visited the country in 2013, but the country's reputation for violent crime makes some parts too dangerous to visit and many travel advisories around the world recommend taking special precautions.
Christa Larwood finds out how the country is trying to attract more visitors.
Featured in...
Americas

—

The Travel Show

Meet the Lincoln impersonators and visiting the polar bear capital of the world