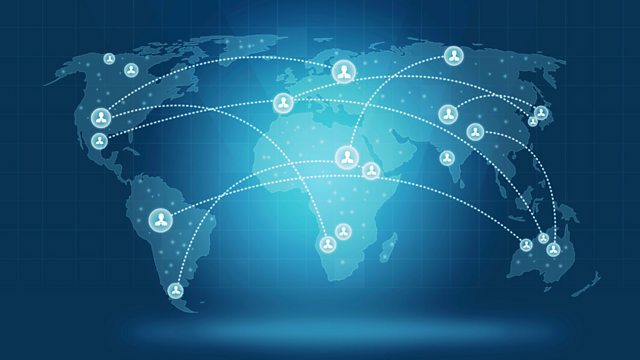 Crackdown on Piracy
Listen in pop-out player
How the music industry is redoubling efforts to tackle piracy - but some people claim they're being wrongly targeted.
Amazon unveils its TV streaming player - will it make a big splash or be a damp squib? And - the tech of high frequency trading on the stock market.
Presented by Rory Cellan-Jones, with special guest Dr Jo Twist of The Association for UK Interactive Entertainment, and Leo Kelion and Dave Lee from the BBC Online technology desk.
Last on