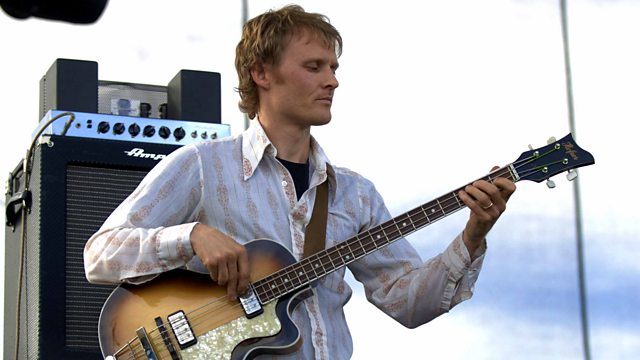 Medeski Martin & Wood on Hip Hop
This week, Jamie's special guests are the American trio Medeski Martin & Wood. The band talk about meeting and working with jazz drummer Bob Moses and being part of the New York jazz scene.
They also discuss how hip hop influenced their rhythms and helped develop the sound they are known for today.