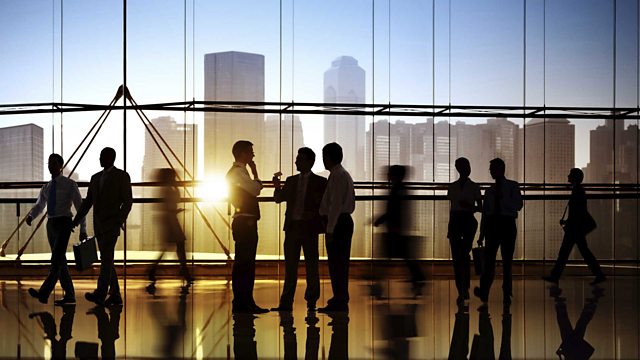 Bio-tech ventures
Listen in pop-out player
Bio-tech start-ups: How hard is it for them to attract finance? It is a high risk industry, with the large majority of new drugs failing to make it all the way to market. So where do cutting-edge researchers find the financing they need to commercialise their work?
Simon Jack speaks to Menelas Pangalos of AstraZeneca, Kate Bingham of venture capitalists SV Life Sciences and Dr Helen Agnew, head of research at Indi Molecular, a US start-up that has raised seed funding.
And what exactly is the role of big pharmaceutical companies like AstraZeneca in a sector traditionally dominated by small-scale ventures launched by pioneering researchers? Simon speaks to PhD student Manuel Fankhauser and Julia Fan Li of Lions' Head Global Partners.
Also in the programme, we hear from Spencer Thompson of the IPPR about the worrying disappearance of mid-skilled jobs in Europe.
And Rahul Tandon reports on a surprising development in the Indian wedding market.
Last on