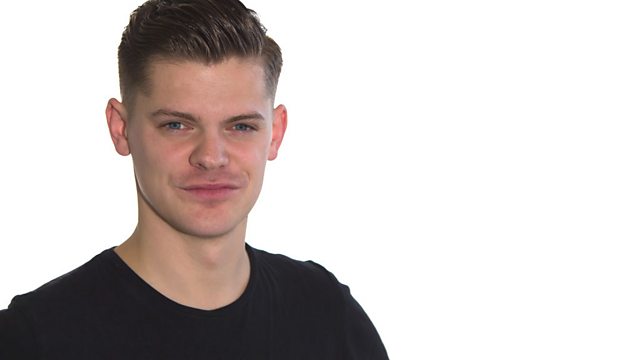 Autism strategy and the Problem with PIP
Support for adults with autism is woefully inadequate, according to the National Autistic Society.
But a government initiative announced this week, could mean improvements to the way adults with the condition are cared for.
Plus - Personal Indpendence Payments have replaced DLA for new claimants but some are finding the system a nightmare.
We'll hear from people having problems with PIP.
Last on