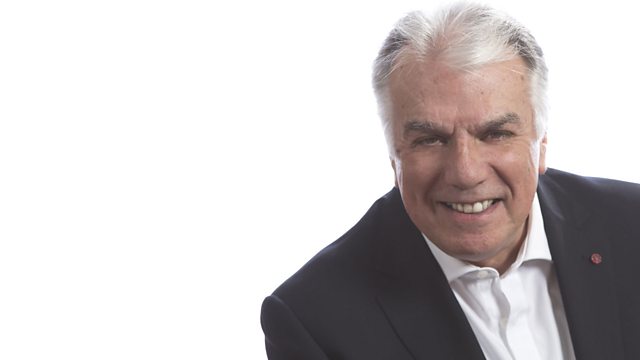 Credit Card Fraud "The Crime Of The Future" - Former Judge
Credit card fraud is the crime of the future according to a senior judge who has retired after 30 years.
All this week on BBC Radio Northampton we have been hearing from Judge Richard Bray who has stood down from Northampton Crown Court.
Alongside Mr Bray's comments, Stuart talks to Brian Binley, MP for Northampton South, who has been a victim of credit card fraud, Assistant Chief Constable Andy Frost from Northamptonshire Police, and to Craig Jones from Financial Fraud Action UK.
Also:
• earthquake felt in Northamptonshire
• the return of local 'paper Nene Valley News
• a Northants Mum wants the return of her dead baby's hat, stolen from her in London
• demolition work begins on Northampton's Greyfriars Bus Station
• gripping final session earns Northants a draw against Durham at Wantage Road
Last on