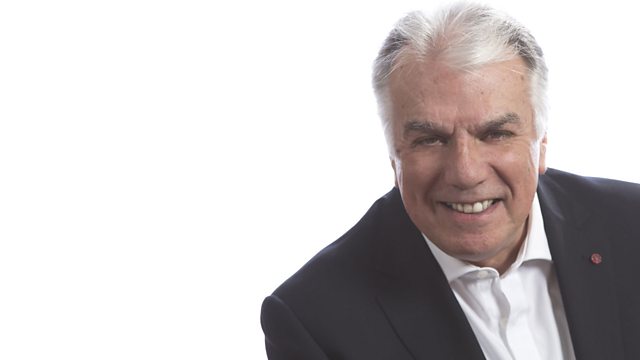 "Too Many Sham Marriages" - Retired Judge
More should be done to crack down on the number of sham marriages according to a newly retired senior judge in Northamptonshire.
Richard Bray, who served for 30 years as a judge, 21 of them at Northampton Crown Court, says he has seen far too many marriages where one of the couple is only going through the ceremony for the right to remain in the UK.
Judge Bray has been talking to BBC Radio Northampton reporter Elinor Cross. Stuart talks about sham marriages to Wellingborough Conservative MP Peter Bone, and to Matthew Pollard, the Executive Director at Migration Watch UK.
Also:
• local memories of the Hillsborough disaster, 25 years on
• what's happened to the stream that runs through Bradlaugh Fields?
• the Chronicle & Echo building in Northampton is being demolished
• Northamptonshire couple compete in BBC2's "The Big Allotment Challenge"
• an East Northamptonshire farm produces what they believe is the county's first goats cheese
• Northants batsmen Rob Newton comments on Day 2 of County match v Durham
Last on