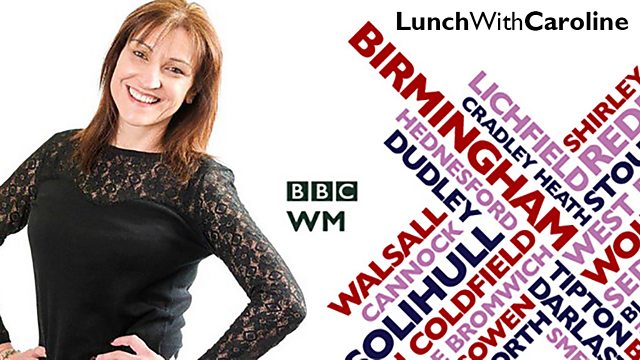 Caroline Martin discusses FGM
FGM stands for Female Genital Mutilation and it's been illegal since 1985. There are different levels of the practice but all involve young girls being hurt and abused on a regular basis for no good purpose.
Caroline Martin's radio programme has carried out extensive research into the practice of FGM, or female circumcision as it's otherwise known, and the results are shocking.
She spoke to Birmingham and Solihull Women's Aid who have been working with survivors of FGM who explained more about it plus Caroline spoke to a woman who had lived through it.
Featured in...
Audio clips, full programmes and best bits from the past week on BBC WM 95.6.