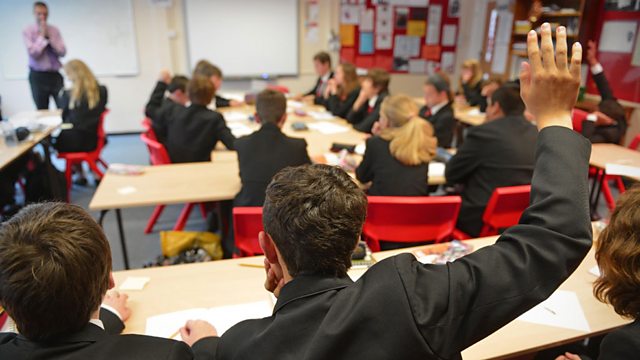 Leeds school teaches English as foreign language to all
A Leeds secondary school is teaching English as a foreign language to all its pupils, as the "vast majority of children" speak English as a second language.
"I'm constantly getting children who come in and speak no English", City of Leeds School principal Georgiana Sale said.
The school is believed to be the first to teach English in this way. The new initiative is to help children perform in other GCSE subjects like history and science.
"Currently it's equivalent to after three years of learning French being asked to take all of your GCSE's in French", Georgiana Sale said.
From Breakfast on 25 March 2014.