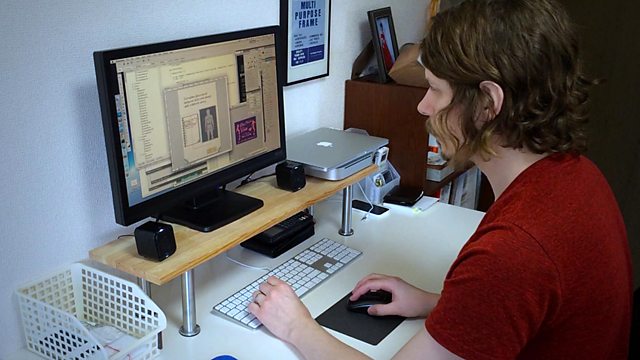 The return of the 'bedroom' programmer
The games industry began with people writing computer programs on their own and some developers have now decided to leave big firms and return to this idea of "bedroom" programming.
Developer Lucas Pope recently won a Game Bafta for his game Papers, Please which has sold over half a million copies.
He tells BBC Click why he decided to go it alone.