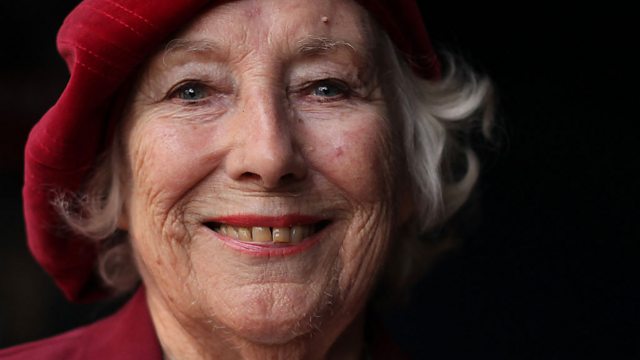 Dame Vera Lynn having 'nice tea party' for 97th birthday
Dame Vera Lynn spent her 97th birthday having "a nice tea party" with friends and family, the singer told Richard Bacon.
"It's nothing too exciting," she said as she announced plans for a new album featuring previously unreleased recordings.
The album will be available from 2 June, to mark the 70th anniversary of the D-Day landings which took place on 6 June 1944.
The singer is best known for songs including We'll Meet Again and The White Cliffs Of Dover, which boosted morale during World War Two.