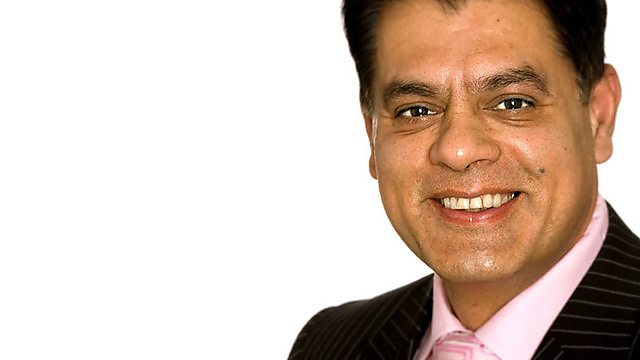 Is there a right age to get married?
What's the right age to get married?
With University and a tough jobs market, there's a lot that can get in the way of settling down.
It's even more of a sensitive issue in India where 25 can be considered a cut-off point.
A group of Nottingham students want women to feel they can choose when to get married rather than feel the pressures of society.
Rajbir Kaur and Nanki Sahota are from the Indian Society at the University of Nottingham and in this extract they speak to BBC Radio Nottingham's Kaval Vaseer.