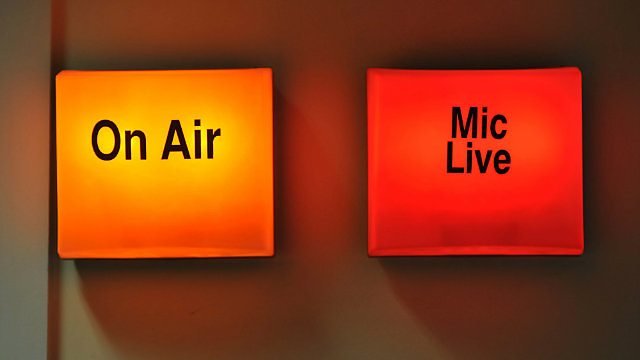 Riots film-maker says "things have got worse"
"Things have got worse and they will continue to get worse".
The words of Oxford law graduate Fahim Alam who was arrested during the 2011 riots in England.
He spent six weeks in prison on remand, and a further six months on an electronic tag after being falsely accused of hurling bricks at the police.
Since then his life has completely changed. He's made a documentary about the riots. The film entitled Riots Reframed which has been touring England is soon to hit Europe, and there are plans for the US as well.
In this extract BBC's Ruchi Tandon speaks to him and first asks him why he feels in 2014 things haven't improved…