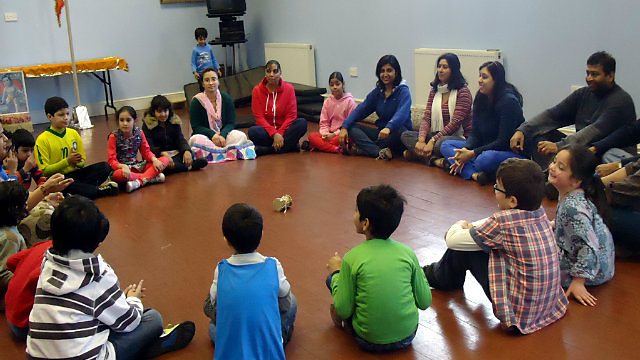 Maha Shivaratri
Maha Shivaratri, was celebrated at the end of February this year, and is a religious day for Hindus all over the World.
BBC Bristol's Sangeeta Dewan went to meet some young children in Bristol who were learning about and celebrating festival.
This extract starts with Tanish telling a story of Maha Shivratari in her own words...